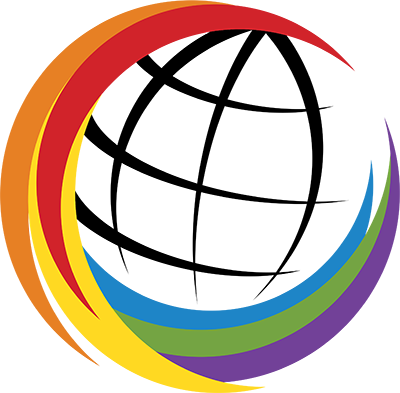 Welcome to Flourish Rebel
…A rebel with a cause!
Flourish Rebel is for those who are totally committed to creating flourishing lives, households, groups/teams, communities, enterprises, regions, and nations on a flourishing planet.
Become a Flourish Rebel and be a change agent for flourishing and improved well-being!
Help create the movement for flourishing and a community of Flourish Rebels with a focus on:
Flourishing People / Humans – young, old and in-between
Flourishing Families
Flourishing Schools
Flourishing Communities
Flourishing Enterprises
Flourishing Regions/Provinces/States
Flourishing Countries
Flourishing World
on a Flourishing Planet.
Join with me (Bill Craig) here to discover, learn, share, experience and develop a flourishing life for yourself and others. Find out a little bit more about Bill here